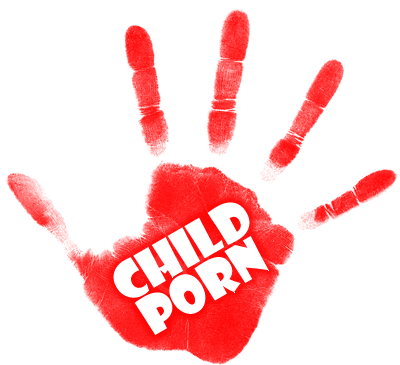 "More than 20,000 images of child pornography posted online every week. Approximately 20% of all internet pornography involves children…As of December 2005, child pornography is a $3 billion annual industry."*
In the Philippines, available statistics do not show the real extent of the problem.  In 2009, the Department of Social Welfare and Development recorded three female victims of child pornography, and twenty-two female and twenty-two male victims of cyber-pornography.  The figure may not capture the full picture because it does not include the cases that are not reported.  A study by the UP Center for Investigative and Development Studies and UNICEF Manila in 2005 on Child Pornography in the Philippines shows that the problem exists in increasing frequency.
In response to the prevalence of child pornography, the Philippines enacted Republic Act No. 9775, or the Anti-Child Pornography Act of 2009 (Act).  The Act created the Inter-Agency Council against Child Pornography (IACACP) as the body that is primarily tasked to coordinate, monitor, and oversee the implementation of the Act.
On October 12-14, 2010, representatives of the member-agencies of IACACP and nominated representatives from non-government organizations held a strategic planning workshop at the Fontana Convention Center, Angeles City, Pampanga, to formulate the goals and objectives of IACACP for the period 2011-2013.  This Three-Year Strategic Plan is based on the outputs of the planning workshop and the mandate of IACACP as provided in the Act and its implementing rules and regulations.  It identifies five (5) key strategic areas for the effective implementation of the Act: (1) Advocacy, (2) Enforcement, Investigation and Prosecution, (3) Victims Assistance and Support, (4) Monitoring and Management Information System, and (5) Partnership and Resource Management.
*Statistics on Pornography, Sexual Addiction and Online Perpetrators, citing the National Society for the Prevention of Cruelty to Children, National Center for Mission & Exploited Children, and the Internet Filter Review, available at http://www.safefamilies.org/sfStats.php, last accessed 3 November 2010.